Electricity supply
---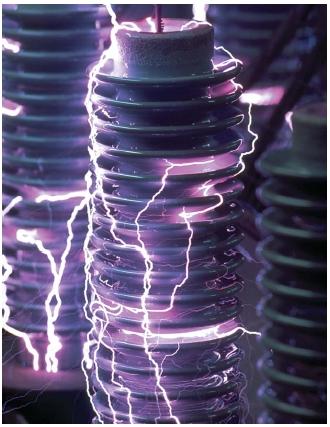 The voltage used in Malaysia is 230/240 volts -50hz. If your electrical appliance uses 110/120 volts, you need to use a transformer/converter to step down the 230/240 volts Malaysian voltage to your 110/120 volt appliances. Failing to do so will damage your electrical appliances.
If your electrical appliances use 230/240 volts, you may just need to use the wall outlet plug adapters WA-7 or #5 listed below.
Some electrical appliances are multi voltage, that is can be used for both 120volt and 230/240volt. Most multi-voltage equipment will state somewhere on the product, usually on a label or decal on the charging unit, " input 100-240 AC 50-60 HZ ". Some will only say " 110 or 120 and 220 or 240 volts".
Malaysia uses the British Standard BS 1363 domestic AC power plugs and sockets. This design is not only in use in the United Kingdom and Ireland, but also in Sri Langka, Cyprus, Malta, Gilbraltar, Botswana, Ghana, Hong Kong, Macau, Brunei, Oman, Singapore, Kenya, Nigeria, Iraq, and Qatar. BS 1363 is also standard in several of the former British Caribbean colonies such as St. Lucia, St. Vincent and Grenada.
Malaysia's BS 1363 Domestic AC power plug
Electricity transformer/convertor for US appliances.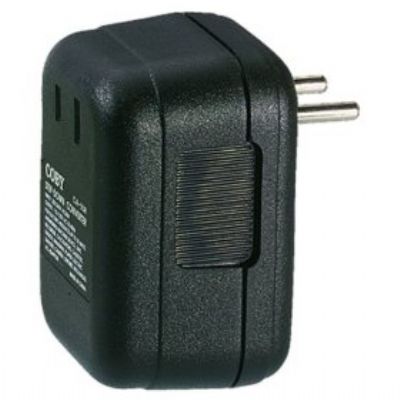 These are the recommended wall outlet plug adapters for Malaysia.

homepage > Electricity Supply